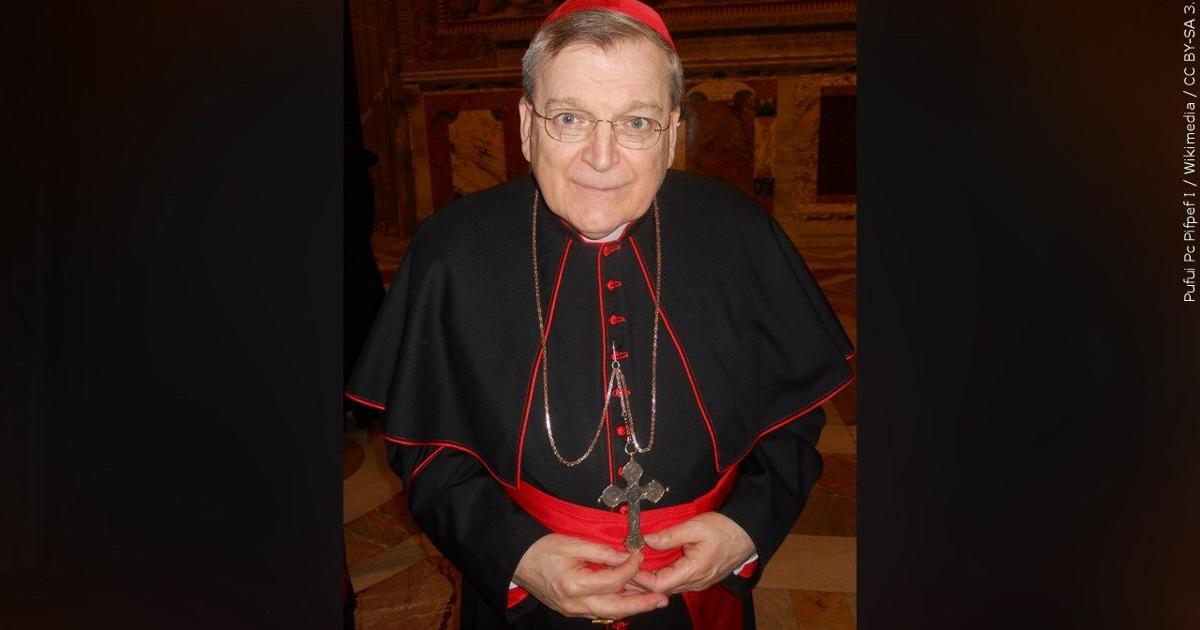 Cardinal Burke says first post-COVID Mass | Best Stories
LA CROSSE, Wisconsin (WXOW) – Having survived COVID-19, Catholic Cardinal Raymond Burke thanked God and Our Lady of Guadalupe during his first Mass since being hospitalized with the virus earlier this year.
Burke, 73, was diagnosed with COVID-19 in August. After treatment at a Wisconsin hospital, including several days on a ventilator, Burke was discharged and spent three months rehabilitating at St. Mary's Oratory in Wausau.
He celebrated the traditional Latin Mass at the Shrine of Our Lady of Guadalupe in La Crosse.
Giving his homily in English, Burke thanked him for being spared from COVID-19.
"When I regained consciousness after spending nine crucial days on a ventilator," remembers Burke of the heart of his divine Son, the Most Sacred Heart of Jesus.
He also took the time to thank those who prayed for him and thanked a number of people who helped him through his battle with the deadly virus.
While his condition has improved, Burke is not yet able to resume all of his duties. He vowed to do more to serve God, specifically saying that he would increase his service at the sanctuary.
Burke said he would work on the construction of the retirement home next to the church to "help the pilgrims to the shrine to have the fullest possible encounter with our Lord."
A native of the La Crosse region, Burke was previously Bishop of the Diocese of La Crosse. He is now Archbishop Emeritus of the Archdiocese of Saint-Louis.