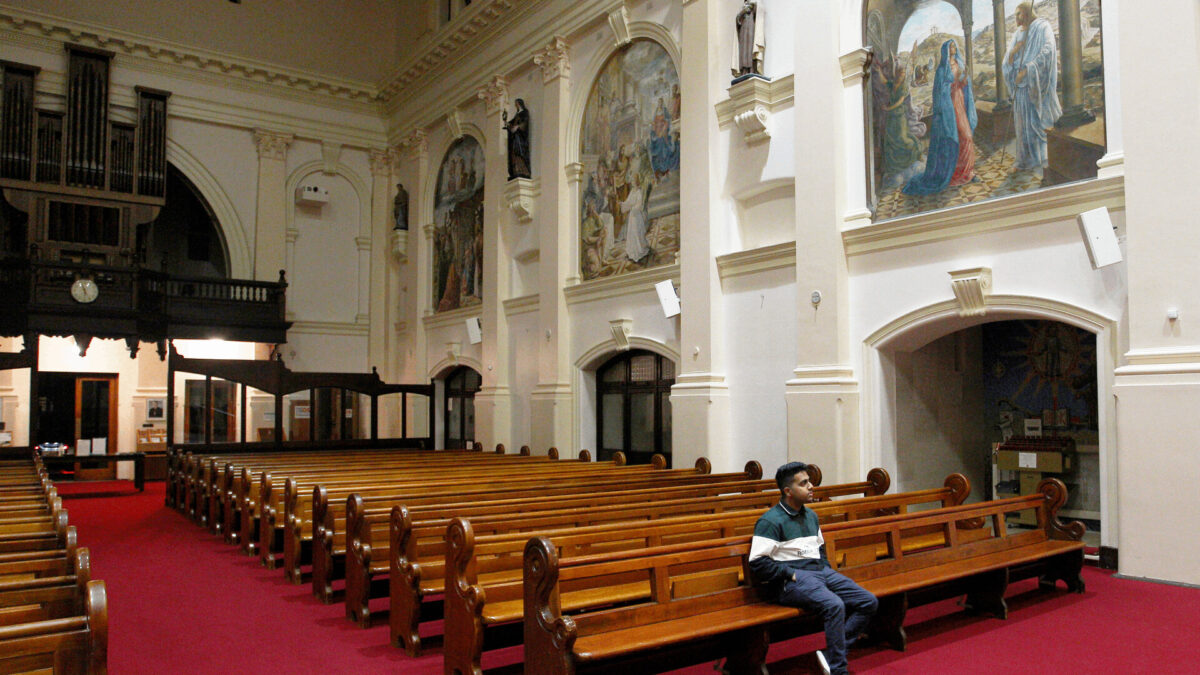 Christianity declines as more say they have 'no religion' in Australia
The number of Australians drifting away from religion is rising rapidly, with new statistics revealing that the proportion of Australians identifying as having 'no religion' has risen from just 0.7% in 1961 to nearly 40 % in 2021.
The Australian Bureau of Statistics census from five years earlier showed the proportion of irreligious to be 30.1% and 22.3% ten years earlier.
"The question of religion occupies a special place in the census – it is one of the few topics that has been in each of Australia's 18 censuses and it is the only question that is voluntary," said Australian statistician David Gruen AO in a statement.
Christianity is still the most popular religion, despite falling over the years from 61.1% in 2011 to less than half of first-time Australians at 44%. When the first census was taken in 1911, 96% of Australians identified themselves as Christians.
These findings reflect the changing religious makeup of Australia, said Norman Morris, communications director for Roy Morgan Industry.
"The decline in the proportion of Australians who call themselves Christians – whether Catholic, Anglican or of another faith – coupled with a similar rise in the number of people who tell us they have no religion, could reflect a growing level of genuine atheism or agnosticism," he said.
If the current downward trend continues, the number of irreligious people will exceed the number of Christians by 2026, according to professor and director of law at Sheridan Institute of Higher Learning Augusto Zimmermann.
Effect of non-believers
He said this explains the submissive attitude of Australians during the pandemic.
"The decline of Christianity can be said to have brought about the establishment of a secular state that involves a more loyal acceptance of government as the almighty protector of the community," Zimmermann said.
"Thus, all the explanations given by the chief medical officers of the government, whose advice the politicians then impose on a submissive population with great fanaticism, are fully accepted without further questioning."
Other religions increased, such as Hinduism, which increased by 55.3%, or 2.7% of the population. Islam has grown to 3.2% of Australia's population.