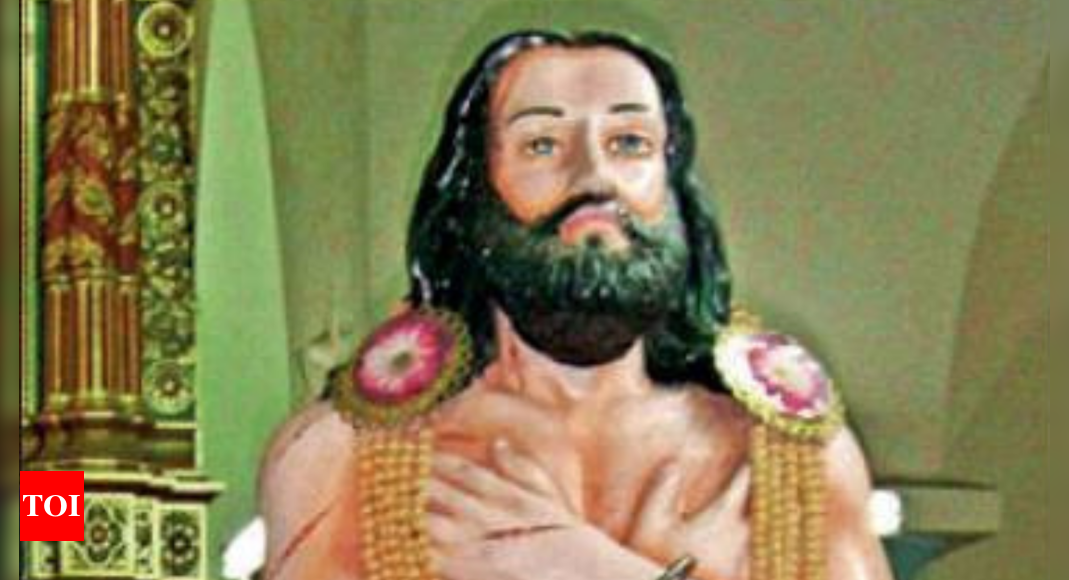 Devasahayam Pillai: a Hindu converted to Christianity to be the first layman to be canonized | News Thiruvananthapuram
THIRUVANANTHAPURAM: Devasahayam Pillai, beatified martyr by the Catholic Church for the tortures he had to endure after his conversion to Christianity in the 18th century, would be conferred by the Vatican on May 15, 2022. He would be the first Indian layman to be declared a saint by Catholic Church.
Although the Vatican announced the decision to posthumously confer holiness on Pillai on February 21, 2020, the Vatican did not announce the date of the office until Tuesday.
Pillai's original name was Neelakanda Pillai was born on April 23, 1712 to a well-to-do Hindu family of Nair in Nattalam near Marthandam, which was once part of the Kingdom of Thiruvithamkoor. He converted to Christianity on May 17, 1745.
Pillai, being employed at the palace of King Marthanda Varma, had been in close contact with several Dutch officials, including De Lannoy whom Marthanda Varma had captured alive after the historic battle of Colachel. It is believed that Pillai's close association with De Lannoy had prompted Pillai to embrace Christianity.
After converting to Christianity, the king's administration accused Pillai of treason and other serious crimes and ultimately jailed him. He is believed to have been shot on January 14, 1752, after being banished to the Aralvaimozhy Hills in Kanyakumari district. On December 2, 2012, in Kottar in the Kanyakumari district, Pillai was officially declared Blessed. Pope Francis would canonize Blessed Devasahayam Pillai, along with four other people, during a mass at St. Peter's Basilica in the Vatican on May 15.
Devasahayam is considered the coarse translation of Lazarus, meaning "one who has been helped by the god".