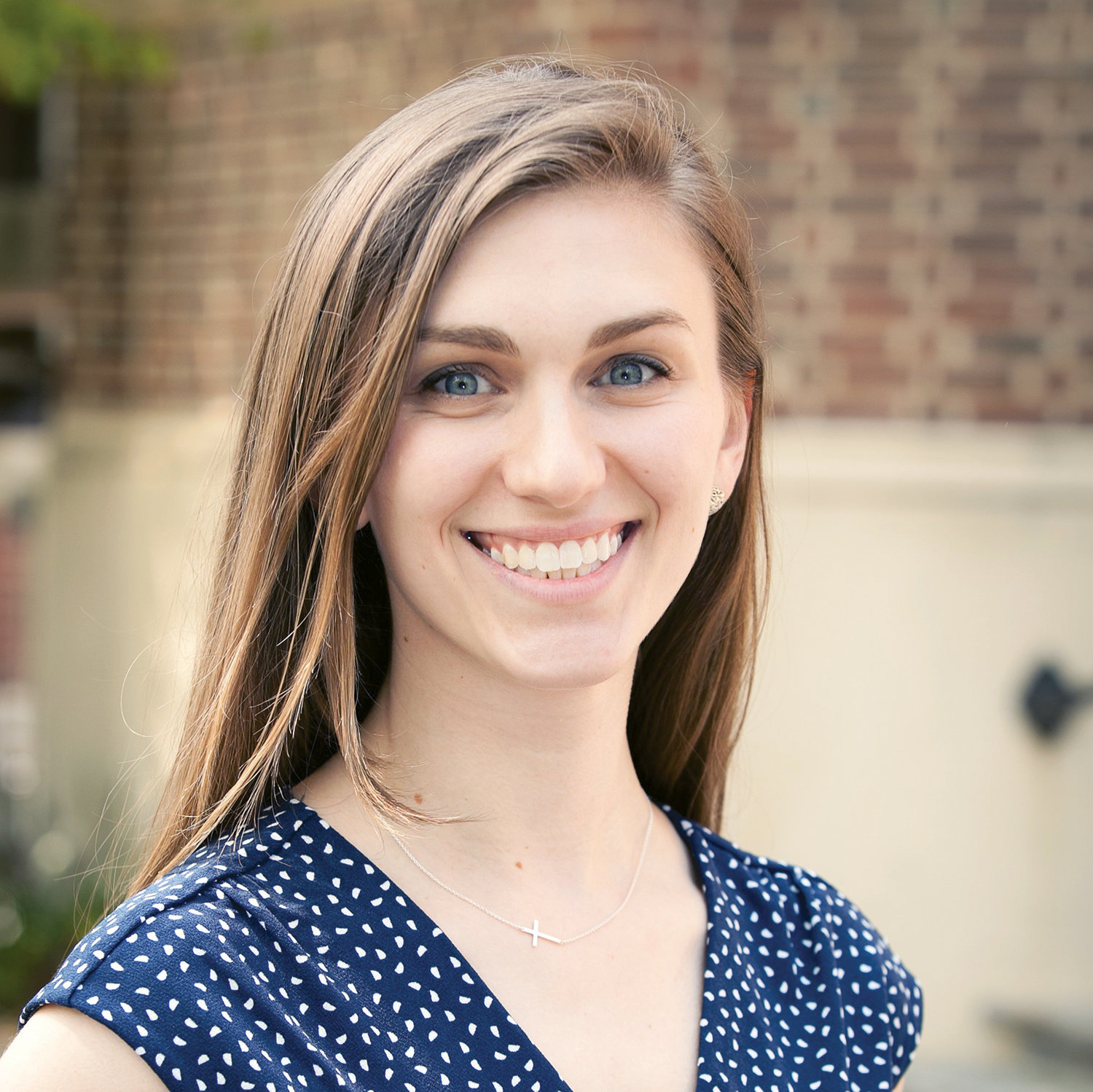 Juliette Picciano appointed president of Cathedral High School
Juliette Picciano has been named president of Cathedral High School in Manhattan, the school announced.
Ms. Picciano and Principal Maria Spagnuolo will lead the girls' school in serving and educating the students.
"As a graduate of an all-girls Catholic high school in New Orleans, Louisiana, I am absolutely thrilled to help grow and lead an institution with such a rich history and student population and to so diverse alumni," Ms. Picciano said.
"I look forward to getting to know the Cathedral community and working with Maria to further the mission of the CHS."

Ms. Picciano served seven years on the archdiocesan development team to fund its educational, pastoral and charitable activities. For the past three years, she has served as director of the annual Cardinal's Call for Stewardship. She has also worked in archdiocesan development with the New York University Catholic Center, the Alfred E. Smith Memorial Foundation, and as Chief of Staff to the Executive Director of Development.

Ms. Picciano previously taught art history and theology, and directed admissions at Montfort Academy in Mount Vernon.

Ms. Picciano holds a bachelor's degree from the University of Richmond and a master's degree in theology from Yale Divinity School. She resides with her family in Nutley, NJ

"I am delighted to have Juliette as a partner in strengthening the financial and operational work of Cathedral for the benefit of our students," said Ms. Spagnuolo. "She brings a wealth of career development experience to the Archdiocese that will help us as we envision a bold future for our beloved educational institution."

Cathedral seeks to provide its students, including many girls from immigrant families, with a transformative Catholic education that challenges them to realize their academic potential, inspires them to serve their communities, and imbues them with a deep awareness of their own dignity. human.