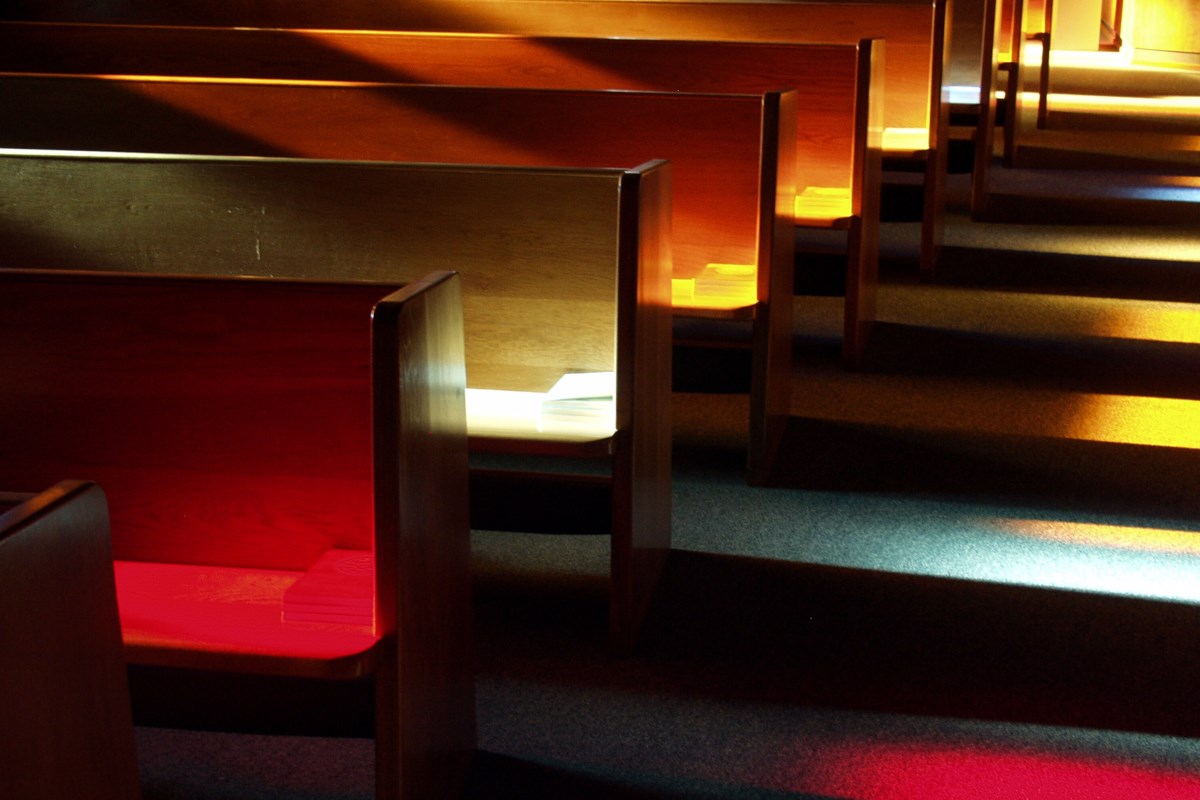 Sexual Abuse Allegations Filed Against B.C. Catholic Priest
Sexual abuse allegations at St. Thomas More Collegiate name a Christian brother convicted of sexual abuse in Newfoundland's notorious Mount Cashel orphanage scandal.
A Roman Catholic school in Burnaby and two religious organizations in Vancouver are facing new allegations of sexual abuse against a student.
In a notice of civil suit filed in the B.C. Supreme Court on June 6, John Drescher alleges brother Kevin Short used his position to harass and sexually assault him in 1981 and 1982.
Drescher alleges that Short took advantage of the fact that he was vulnerable and needed counseling at the time.
The named defendants in the case are the Independent Catholic Schools of the Archdiocese of Vancouver, the Roman Catholic Archbishop of Vancouver and St. Thomas More Collegiate Ltd. in Burnaby.
Short is not named as a defendant.
Drescher alleges that the defendants gave Short the means and opportunity to abuse her. The complaint alleges that the defendants knew Short had sexually abused children but did nothing to prevent the alleged actions.
In 1990, Short was convicted of indecent assault for assaulting a 14-year-old student at St. Thomas More.
In 1991, he pleaded guilty to three charges of indecent assault and four charges of gross indecency related to his prior sexual abuse of orphans at the Mount Cashel Orphanage in Newfoundland.
Drescher's claim alleges that the defendants moved Short from town to town when new alleged sexual abuse was uncovered.
Further, he claims that the defendants failed to report these alleged assaults to the proper authorities, parents or guardians, and failed to investigate Short's background and character before hiring him.
The complaint says the defendants encouraged a system in which reporting sexually deviant behavior would be considered wrong, willfully ignored wrongdoing, and did not implement a self-reporting or counseling system.
Drescher claims to have suffered from, among other things, pain, post-traumatic stress disorder, nervous shock and humiliation, low self-esteem, depression, suicidal thoughts, addiction, distrust of figures religions and authority and loss of faith. He also lacks the ability to form healthy relationships, the civil suit notice states.
Spokesperson Makani Marquis said the Archdiocese of Vancouver could not comment on the allegations as the matter is before the courts.
A proposed class action lawsuit filed in the British Columbia Supreme Court in February alleges that between 1976 and 1983, the Christian Brothers transferred six abusive members of the Mount Cashel Orphanage to Vancouver College and St. Thomas More Collegiate.
None of the allegations have been proven in court.