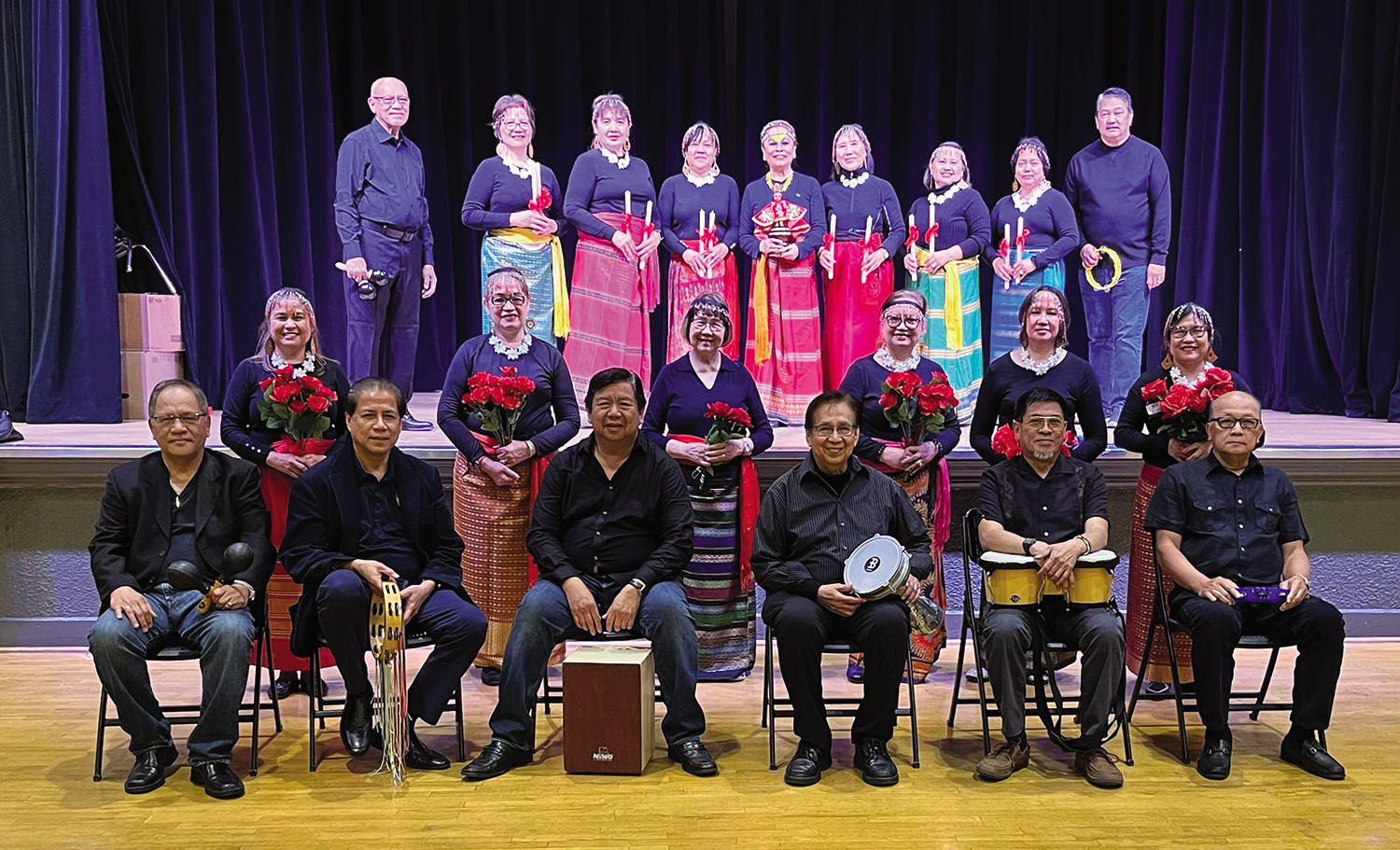 The Church of the Incarnation celebrates 500 years of closing ceremonies of Filipino Christianity –
On Sunday, March 27, Incarnation Church will celebrate the closing ceremonies of 500 years of Filipino Christianity.
A Eucharistic celebration will take place at 2 p.m. and will be presided over by Bishop Alex Aclan, auxiliary bishop of the San Fernando region. Closing ceremonies will focus on prayer for world peace as the Ukraine-Russia conflict continues. The faithful are invited to pray for reconciliation, resilience and compassion. The Philippine Church of the Incarnation Ministry will prepare a meaningful event for parishioners and visitors.
Since March 2021, the Church of the Incarnation has included in its monthly Philippine Masses, the veneration of the Blessed Virgin Mary as part of its year-long celebration of 500 years of Philippine Christianity. Various images representing the Blessed Mother will be in procession. These images are: Nuestra Senora De La Soledad, De Porta Vaga Da Cavite, Nuestra Senora Del Santissimo Rosario De Manaoag, Nuestra Senora De Los Remedios/ Nuestra Senora De Badoc, Our Lady of La Naval, Mahal Na Birhen ng Caysaysay, Taal, Batangas , Nuestra Señora Del Pilar De Morong, Nuestra Señora De Guadalupe De Cebu/ Santo Nino De Cebu and Nuestra Señora De La Candelaria De Jaro, Iloilo/ Our Lady of Candles. The rosary will be held at the church at 1:30 p.m. and will be led by the Hail Mary 2000 Incarnation Group. Prelude to Sinulog, a ritual dance of praise will be led by Our Lady of Fatima Rosary Crusade of Holy Family Church/Glendale. May Mallari, a parishioner from Incarnation Church, said, "The 500 years of Filipino Christianity are important in our lives and giving meaning to the closing ceremonies is something we would like to remember. The theme: Gifted to Give makes us aware of being charitable and keeping God at the center of our lives.
In the 16th century, the first statue of Santo Niño was presented to Queen Juana, wife of King Humabon. She was overjoyed when she saw the innocent and kind face of the Baby Jesus. She was baptized and embraced Catholicism. The natives were also baptized. Ferdinand Magellan planted the cross of Christianity on the day the baptism took place in Cebu. To this day, Filipinos from various walks of life bring prayers to the Santo Nino. He is the protector and has the power to grant and answer their prayers. His devotions are part of the life of every parish. Every Filipino house has an image of Santo Nino. The image is especially revered by the people of Cebu where the Spanish established the first colonial capital. Devotion to the Christ Child Jesus spread beyond this region. Santo Nino is the oldest Catholic icon, known for his miracles and the strong devotion of Filipinos towards him is very strong. It is a reminder of how Filipinos accepted Christianity 500 years ago. Everyone is welcome to attend this beautiful and special celebration.
For more information, please call Ben Aranda at (818) 437-1406 and May Mallari at (323) 401-0886. (Contributed by Josefina Solomonson)